Finding the perfect gift for your father is a daunting task as they are notoriously hard to shop for. Chances are your father probably has more ties and socks than he'll ever wear, so you might as well continue searching for something that is more substantive than an everyday garment. Why not try something different such as giving him the gift of experience? Whether your dad is a beer enthusiast, someone who dreams of driving a supercar, or the outdoorsy type who simply enjoys playing sports or relaxing out in the fresh air, the next couple of suggestions are sure to impress your dad and let him know you appreciate him.
Guinness Brewery tour
If your dad is someone who enjoys a pint or two of the black stuff, a fun tour of Guinness Brewery is sure to knock his socks off. A highlight of any trip to Dublin, the Guinness Storehouse Tour is a must-see attraction that also includes a fabulous view from the world-famous Gravity Bar where you can enjoy a stunning vista of the capital city's skyline. After a fully interactive journey through seven floors of the brewery, the two of you can take a break and sip a cold one. Plain or black – it's up to you. And if you decide to go for another round, be sure to order your beer like a true Dubliner would – local slang such as "Arthur G" or "Arthur Scargill" will do the trick.
Glamping in Utah
If your father is a real lover of the great outdoors, taking him on a trip to Utah for glamping is something he'd truly appreciate. Glamping is, in essence, a luxurious and more comfortable version of camping, sans the sleeping bags and the need for pitching a tent. It's basically all the good sides of camping that offers you a chance to enjoy the beauty of the wilderness in style. A true adventure mecca, the wilderness of Utah offers a one-of-a-kind glamping experience that will be appreciated by any adventure-seeking individual. The country's miles of unspoiled splendor are perfect for indulging in posh accommodation, and Conestoga Ranch, Zion Ponderosa Ranch and Under Canvas Moab are all quintessential glamping experiences that are perfect for relaxing and spending some quality time, reconnecting with Mother Nature.
Supercar driving tour
If your father is enthusiastic about all things motor-related, this next vacation suggestion is sure to surprise him. Nothing beats the speed and the adrenaline that comes with driving a supercar, and for you to be able to enjoy one of the most exciting showdowns between Italy's best supercars is an exclusive experience that will be appreciated by anyone who's passionate about race-track ready vehicles. Gifting your father with a Ferrari driving experience that follows the guided tour of the Museo is a true extravaganza and a must-do road-associated experience. Both luxury travel and an incredible motoring adventure, it's a true bucket list experience and the ultimate mancation that shouldn't be missed.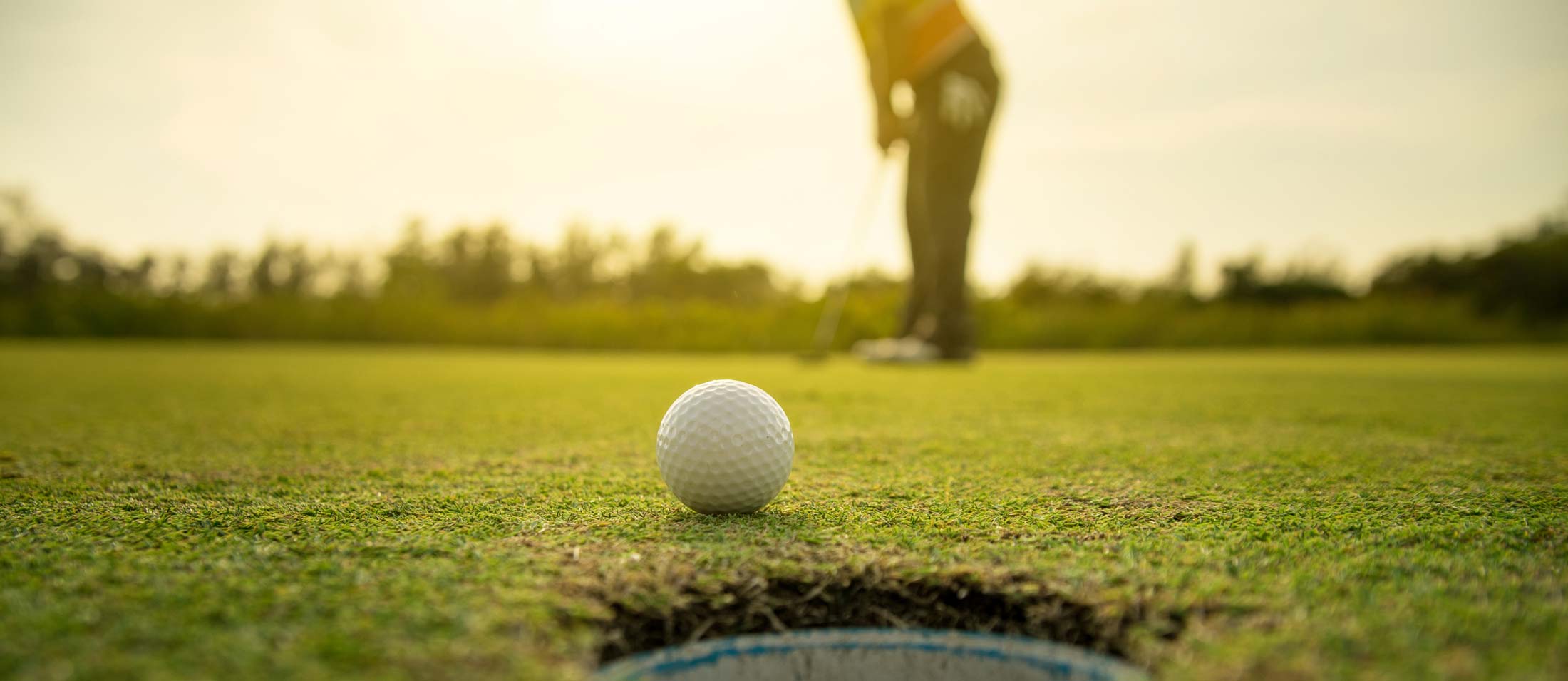 Golfing
The perfect gift for someone who loves playing sports out in the open, a golf getaway is probably one of the best presents you can give. Not only is playing golf an endurance exercise for your heart, but it is also an excellent way to bond with your father. A stay and play golf trip may be just what your father needs to melt away the stresses of daily life. The Capilano Golf Course in West Vancouver has one of the most incredible golf courses, and the fact that it's surrounded by mountains and fresh coastal air is an added plus. For a slightly different golf experience, head to Tobiano Golf Course in Kamloops. Golf in the desert – why not? Be sure to consult with the agency to ensure you get the most out of your vacation.
Organizing an unforgettable vacation is a great way to show your father how much you appreciate him. Not only will he enjoy exclusive activities, but traveling one-on-one will also help you two bond and the stories the two of you share will be a meaningful experience both of you will treasure for years to come.