Building a family home in a traditional way, brick by brick, is a fun and memorable experience for everyone, there's no denying this. However, building a traditional home is also rather expensive, difficult, and it takes a lot of time for most people to do it. Modular houses are much easier to build simply because a lot of parts are premade in factories and delivered to your home address. On top of all this, they are also much cheaper. So, if you are starting a family and you're looking for a new home for you and your loved ones, building a modular house might be a perfect option for you. If you are interested in having a modular home, here's how to build it from scratch.
Pick The Perfect Location
If you decide to go with the modular home you won't have to do anything related to construction work. However, one of the most important things you will have to do is pick the perfect location for you, your spouse, and your kids. As we said in the introduction, most parts of the house are premade in the factory or on some construction site, so your only job is to pick a location. You can build your modular home anywhere you like, but you have to inform the construction company about your decision. This is important because they have to know the terrain, the quality of the soil, and the neighbourhood. Provide them with this information and the building of your house will be smooth and stress-free.
Hire The Right Construction Company
When you are entrusting the building of your entire home to a certain construction company, you have to make sure it's the right one. Do a background check, talk to the workers, and make sure you are on the same page when it comes to your plans for the house. If you are building your modular home in Australia, consulting a company like the crane hire from Brisbane is a recommended strategy. Construction companies who have been in the business for a long time will probably do a better job building your house. Also, you won't have to worry about them making some terrible mistakes or ripping you off. Hiring a reputable construction company is definitely half the battle.
Be Specific About The Design Of The House
Considering you are not building the house yourself, it is rather important to be clear and specific about the design of your modular home. The communication between you and the construction company has to be open and honest. If you want to say something, say it! Don't be shy when expressing your opinions and desires regarding the design of your house. Trust us, this is the only way you will get your dream home.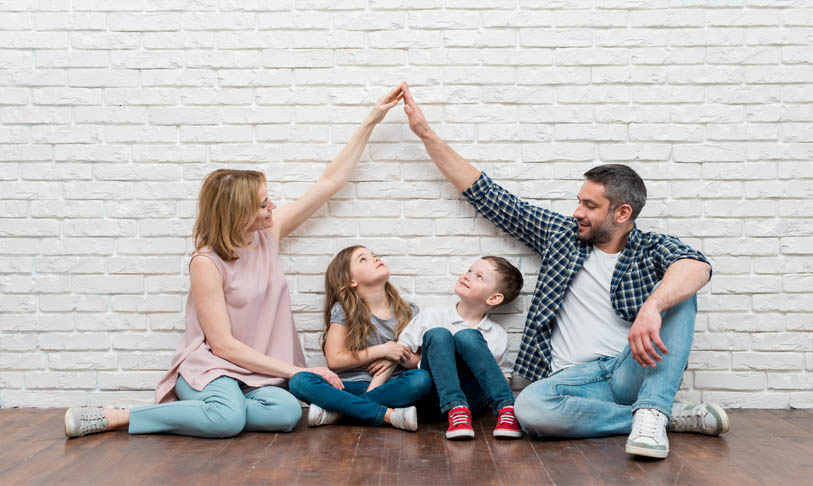 Prepare Your Property For Construction
The fact that you won't be doing any work on your house doesn't mean you shouldn't prepare your property for the construction. The people who build modular homes are not hired or paid to clean your property and prepare it for the construction of your home. They love to come to the construction site and simply start building. This is when they are doing their job in the best possible manner. So, it's in your best interest to do all the preparation work before the construction crew comes to your property. Of course, you can hire someone else to do this for you, but this will cost you a lot of money. Building a modular home from scratch is a lot cheaper than doing it in a traditional way, but you should try to save some money nonetheless. The hard work will pay off, trust us.
Be Present While Your House Is Being Built
Don't get us wrong, we are not suggesting you shouldn't trust the construction company you hired, but no matter how good and professional they are, these workers are still just human beings. This means they can make mistakes and you should be there to help them if they do. Watching the workers while they are building your home will help you to get a perfect house for you and your loved ones.